Norway: Small State in Big Energy Play

:

Room for National Political Maneuvering

in

European Energy Markets.

Ole Gunnar Austvik, 2017


Flinkest i klassen?

Har Norge et politisk

handlingsrom
under EØS-avtalen?
Ole Gunnar Austvik, 2017


Ole Gunnar Austvik, 2016


The Energy Union and Security-of-Gas-Supply


Ole Gunnar Austvik, 2016




Negotiating and Adapting Optimal Integration.
Transnational Economic Integration
and the Public Management Challenge
Ole Gunnar Austvik, 2015



EØS-avtalen og norsk energipolitikk.


Ole Gunnar Austvik & Dag Harald Claes, 2012





Staten som petroleumsentreprenør


Ole Gunnar Austvik, 2007




Landlord and entrepreneur.
The shifting roles of the state
in Norwegian oil and gas policy.
Ole Gunnar Austvik, 2012




FORTHCOMING ARTICLE:
Austvik, Ole Gunnar & Lembo, Carolina, 2017:
"EU-Russian Gas Trade and the
Shortcomings of International Law".
In: Journal of World Trade

51:4 pp. x-x.



---
www.oga.no:
Telephone / SMS / MMS: +47-90677251 - E-mail: ole.gunnar.austvik@kaldor.no, or more simply: oga@oga.no - Skype:: olegunnaraustvik
BOOK
SELECTION: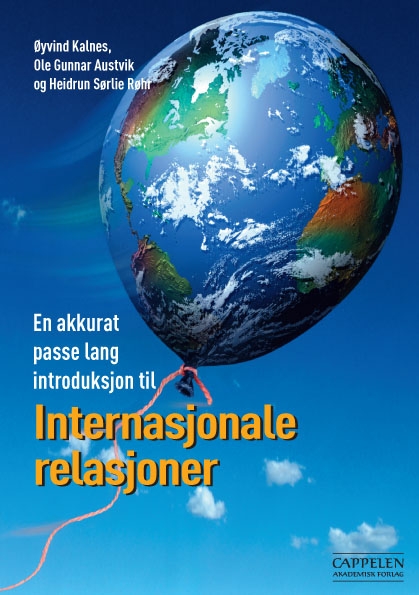 Internasjonale relasjoner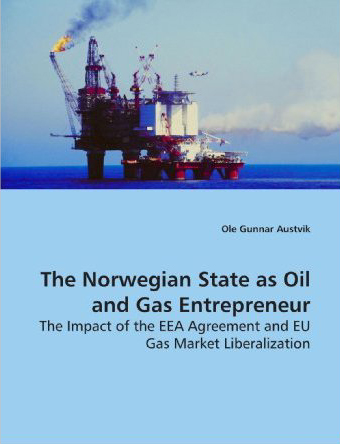 The Norwegian State as Oil and Gas Entrepreneur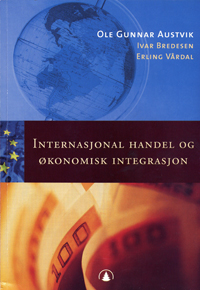 Internasjonal handel og okonomisk integrasjon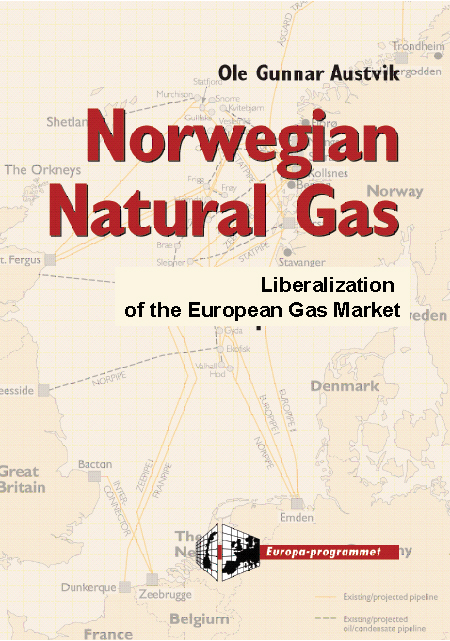 Norwegian Natural Gas.
Liberalization of the European Gas Market.